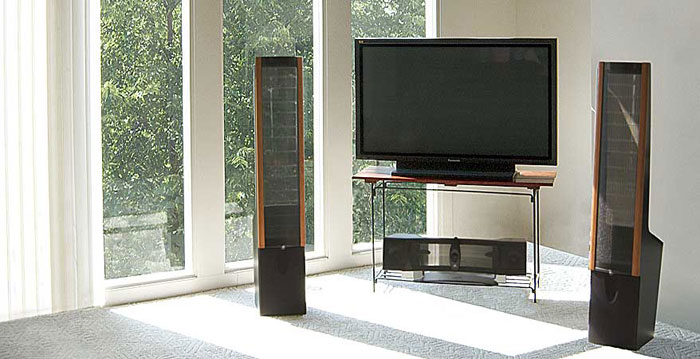 Aeon i
DISCONTINUED
Launched in 2003
---
Price when discontinued:
Customizable, starting at
$3,395 per pair
---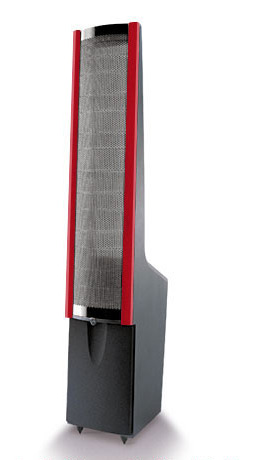 Red Aniline Dye
Aeon i
---
Accurate and Versatile
Innovative design makes the Aeon i one of our most versatile speakers. Its advanced CLS™ Generation 2 electrostatic panel blends seamlessly with a compact, high-performance dynamic woofer to produce lush, richly detailed sound from a footprint of just one square foot. And its switchable NAC™ (Natural Ambience Compensation) system allows you to choose tightly controlled directivity for maximum precision or enhanced dispersion for maximum room coverage.
Choose a Finish
---