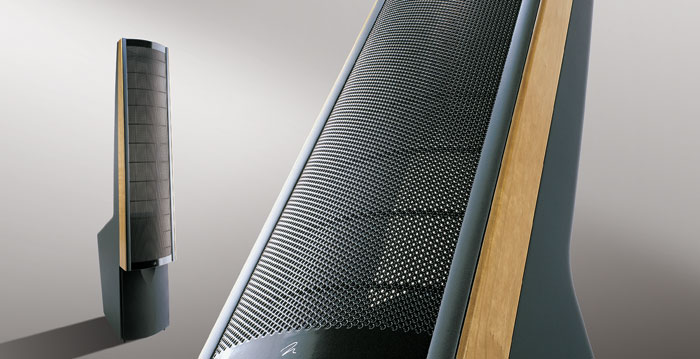 Ascent
DISCONTINUED
Launched in 2000
---
Price when discontinued:
Customizable, starting at
$4,195 per pair
---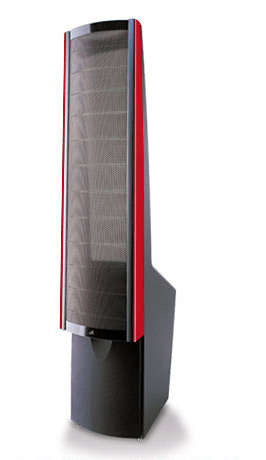 Red Aniline Dye
Ascent
---
Incomparable ESL Precision
Ascent expresses the unique MartinLogan language of form and function. It embodies the look and break-through technology of its sibling—Prodigy—in a sculpted cabinet that is sleek, compact, and beautifully finished. Its all new design leverages both the MartinLogan CLS (curvilinear line source) electrostatic technology and our long experience in hybrid speaker system design. Ascent maintains controlled dispersion—for minimal room interaction—while providing outstanding dynamic range, imaging, and detail.
Choose a Finish
---
















Trim color images are of Ascent i. The original Ascent featured black spars.