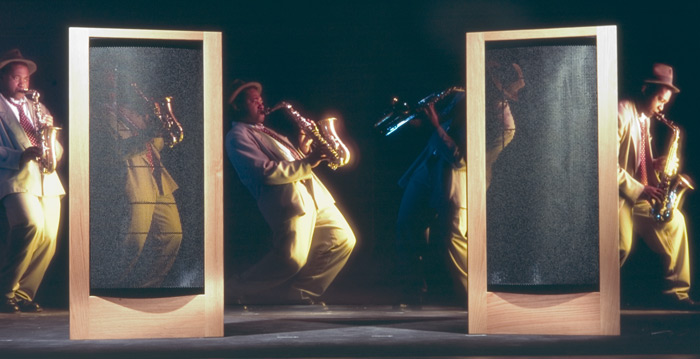 CLS II
DISCONTINUED
Launched in 1989
---
Price when discontinued:
Customizable, starting at
$2,500 per pair
---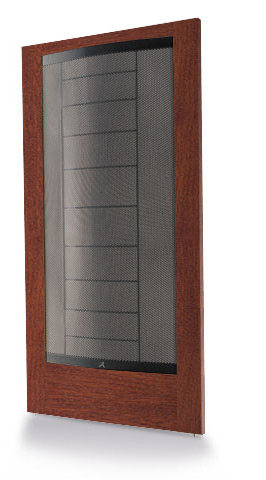 Mahogany
CLS II
---
Purity
Experience the pinnacle of electrostatic design. Where prismatic beams of musical energy are dispersed throughout your environment with precision, clarity and power. The is the limitless spectrum of the CLS II. Flawless, total dispersion is achieved without delay lines, lenses or protective devices. Purity flows in passages of silence as well as crescendo. The CLS II offers you absolute truth in musical reproduction.
Choose a Finish
---