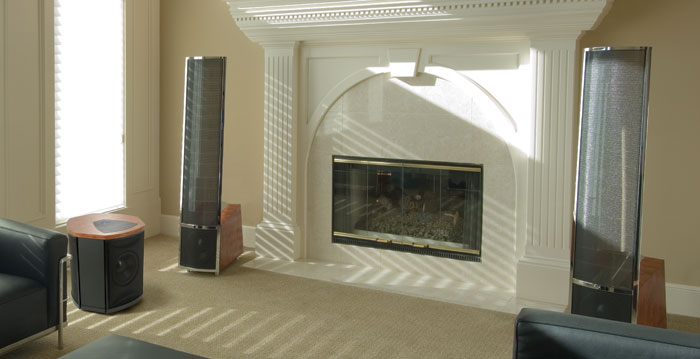 Descent i
DISCONTINUED
Launched in 2007
---
Price when discontinued:
Customizable, starting at
$3,495 each
---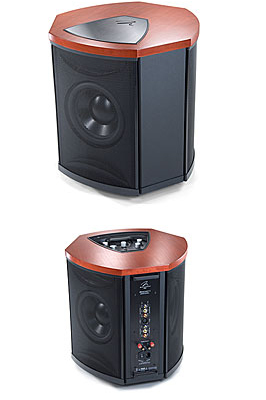 Dark Cherry
Descent i
---
Ultimate Bass
Building on the groundbreaking technology of the original Descent, the Descent i incorporates new features and enhancements that simplify system integration while improving performance. Its signature three-driver, force-canceling configuration virtually eliminates bass-blurring cabinet resonance. And each rugged, custom-built aluminum-cone driver is servo-locked to its own sophisticated, high-power amplifier. The result is dynamic, unrestrained output to the very lowest frequencies, yet with clarity and definition approaching that of electrostatic transducers.
Choose a Finish
---