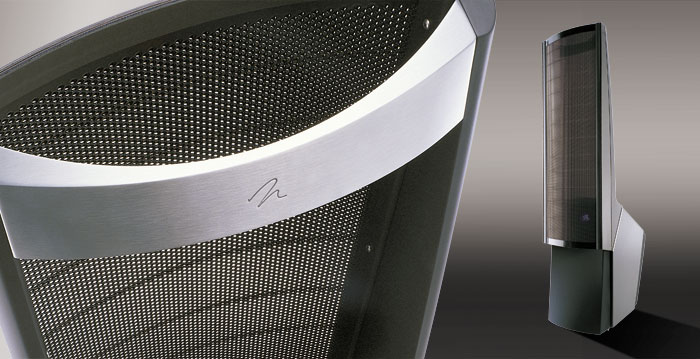 Prodigy
DISCONTINUED
Launched in 2000
---
Price when discontinued:
Customizable, starting at
$10,995 per pair
---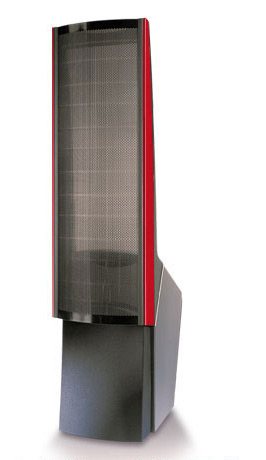 Red Aniline Dye
Prodigy
---
Descended From Statement E2
The new Prodigy incorporates many of the technological advances developed by MartinLogan design and research for the incomparable Statement evolution2. The result is the highest resolution system in its class, available in an exquisite cabinet that is surprisingly compact and an outstanding performer with any music source. Prodigy includes advances such as a new generation proprietary CLS (curvilinear line source) electrostatic drive transducer, and a revolutionary hybrid drive configuration and cabinet that eliminates room interaction and resonances. A distinct benefit of these advances is reference level performance in a broader range of listening room arrangements. The unique, compact cabinet combines a see-though look with elegant form, texture and craftsmanship, which will complement any décor.
Choose a Finish
---