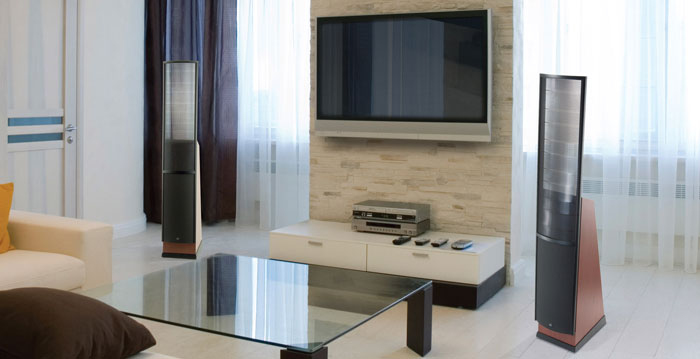 Purity
DISCONTINUED
Launched in 2007
---
Price when discontinued:
Customizable, starting at
$3,295 per pair
---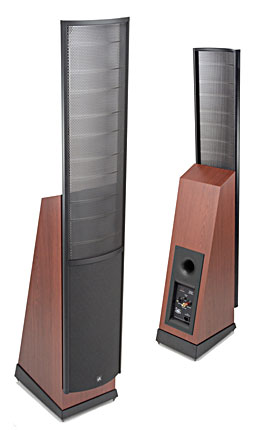 Dark Cherry
Purity
---
The World's First Fully Powered Hybrid Electrostatic Loudspeaker
Purity marks an exciting new direction for electrostatic loudspeaker design. Internally powered with a 200-watt high-resolution switching amplifier, Purity allows an unprecedented level of system connection flexibility. Equipped with a standard RCA line-level input, Purity is able to connect directly to devices such as digital music players, flat screen televisions or even computers. Additional speaker level inputs give Purity the flexibility to work with receivers or other equipment that might not have a line-level pre-amp out option.
Choose a Finish
---