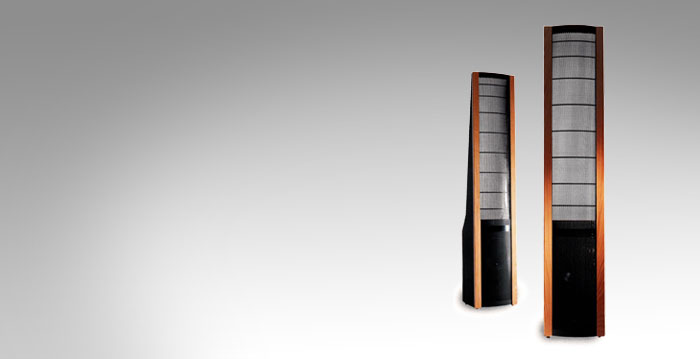 Sequel II
DISCONTINUED
Launched in 1989
---
Price when discontinued:
Customizable, starting at
$2,995 per pair
---
Sequel II
Pure Sound to Grow With You
Beyond our vigilant attention to aesthetic design. Beyond our unswerving commitment to technology that fills your home with harmonic purity, lies the concept of limitlesss horizons. Now you have the freedom to move from the ordinary to the sublime. The Sequel II is designed to reveal everything your present and future amplification systems can deliver. Pure sound that grows as you grow. Bon voyage.