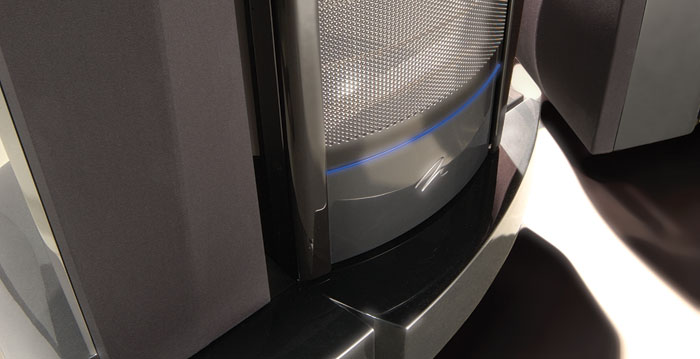 Statement E2
DISCONTINUED
Launched in 1998
---
Price when discontinued:
Customizable, starting at
$120,000 per pair
---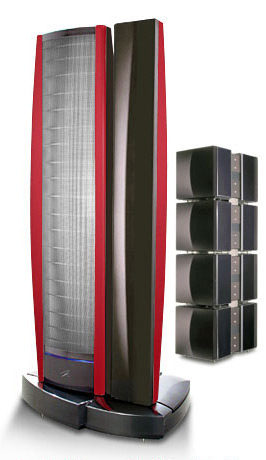 Red Aniline Dye
Statement E2
---
Ultimate Sound Reproduction
Our first 15 years of intense product development and research resulted in numerous breakthrough loudspeaker systems, international awards and thousands of ecstatic customers the world over. Throughout this time, perfect sound reproduction was always at the heart and soul of MartinLogan. Thus, the Statement project fully embodies our essential philosophy and way of life. This absolutely unique loudspeaker system has been a journey of discovery—revealing, challenging, and pushing the boundary that separates the possible from the impossible.
Choose a Finish
---