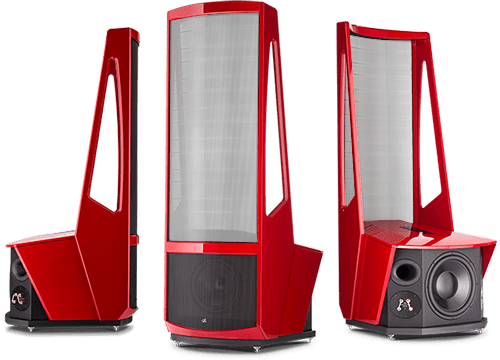 Experience Neolith
Our Truth in Sound Tour continues across the United States with exclusive demos of our newest flagship speaker, Neolith, at some of the finest audio dealers in the country. Experience sound reproduction like you've never heard from a bold new loudspeaker—the product of an ambitious 3-year-long development process. At each event MartinLogan representatives will be there to answer questions, give intimate demos and provide you with a glimpse into the exciting and unique world of electrostatic speaker technology.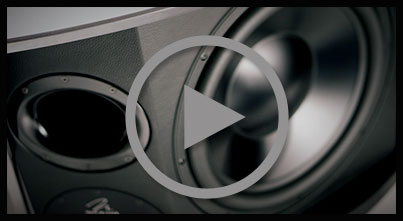 Exclusive Demos of Neolith
Guests to these free events are encouraged to bring their own music, and to personally experience it again for the first time as performed on Neolith loudspeakers.
March
---
LMC Home Entertainment is an audio/video dealer specializing in high end audio and home theater components. We represent brands from the best a/v companies worldwide, but with an emphasis on American / European manufacture.
LMC Home Entertainment
15507 N. Scottsdale Rd
Scottsdale, AZ 85254
(480) 403-0011
http://www.lmche.com

Saturday, Mar 28 4-9pm

April
---
For over 35 years, Sound Components has specialized in the very best audio and video available.
Sound Components
6620 SW 57th Ave #110
Miami, FL 33143
(305) 665-4299
http://www.soundcomponents.com

Wednesday, Apr 8 4-7pm
Thursday, Apr 9 4-7pm

May
---
See and hear the new Neolith, and meet with Dennis Chern from MartinLogan. There will be wine & hors d'oeuvres along with prizes and giveaways—come in and sign up to win a FREE Crescendo wireless speaker system!