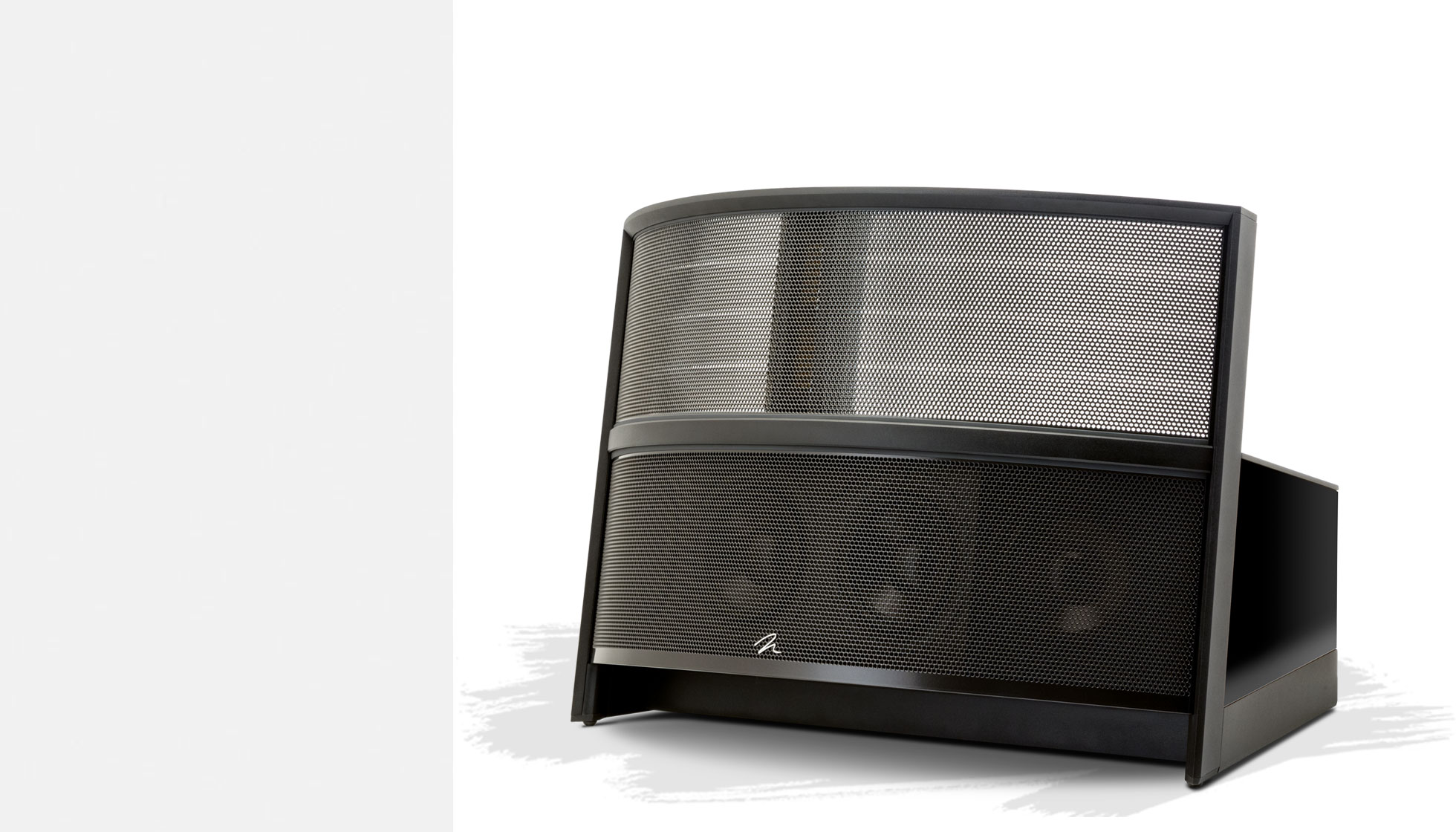 Illusion ESL C34A
Masterpiece Series
Starting at $6,995 each
Quick specs:
34.5" x 8" XStat™ CLS™ Transducer
Dual Folded Motion XT Tweeters

45–23,000 Hz ±3dB Frequency Response
Four 6.5-inch PoweredForce Forward™
Woofers with 250W Amplifier
24-bit Vojtko™ DSP Engine
Anthem Room Correction (ARC™) ready
Finish Options:




Professional Reviews
MartinLogan Illusion ESL C34A Center-Channel Speaker Reviewed
In short the Illusion ESL C34A is a world-class center channel. If you have a MartinLogan system, it is a no-brainer. And if you are not a MartinLogan owner, all hope is not lost, since the ESL C34A's tone-control capabilities provide some flexibility to blend this center channel with other speakers.

—Brian Kahn, HomeTheaterReview.com
Read the full review »
MartinLogan Illusion ESL C34A Center Channel Speaker
After three months of living with the Illusion center channel speaker, placed in an already top-tier home theater system, the improvement that it provided over my Stage X was evident in the natural spaciousness of the sound stage and a nigh-perfect blend with the acoustic properties of the CLXs.

—Lawrence D. Devoe, MD, TheaterByte.com
Read the full review »
Customer Reviews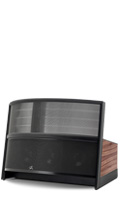 Illusion
ESL C34A
Illusion ESL C34A is the ultimate performance floorstanding center channel loudspeaker that blurs the lines between performance and reality by combining the dynamics of a 34-inch wide XStat CLS electrostatic transducer with the detailed imaging capability of Folded Motion XT tweeters, four 6.5-inch PoweredForce Forward™ woofers powered by a 250-watt Class-D amplifier, and controlled by a 24-Bit Vojtko™ DSP Engine and ARC™ (Anthem Room Correction).