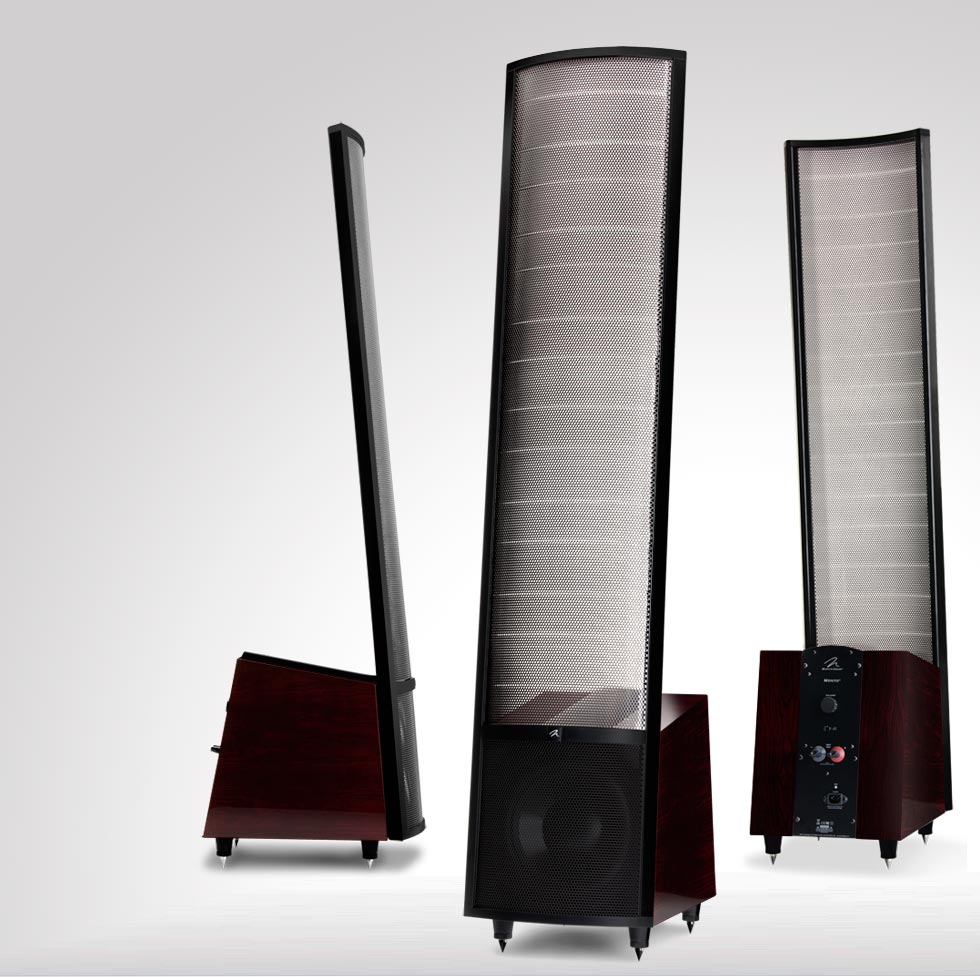 Montis
Reserve ESL Series
Starting at $9,995 per pair
Quick specs:
44" x 11.3" XStat™ CLS™ Transducer
200W 10-inch PoweredForce™ Woofer
29—23,000 Hz ±3dB Frequency Response
24-bit Vojtko™ DSP Engine
Reserve ESL Series Comparison Chart
Here's a quick comparison of the different speakers in the Reserve ESL Series.
Click on the speaker name to view more details.
MSRP (US)
Frequency Response
Crossover Frequency
High Frequency Transducer
»

Panel Dimensions
»

Radiating Area
Low Frequency Transducer
»

Panel Dimensions
»

Radiating Area
»

Amplifier
Audio Controls
Lighting
Weight
Overall Dimensions
(HxWxD)
The Power of Customer Service
While MartinLogan has grown over the years, one goal has always remained— to maintain a personal touch with MartinLogan's service department.
Our Mission
We want anyone who calls Martin Logan to be treated the way we want to be treated... with genuine, down-to-earth respect.
Performance Heritage
Our Technologies
Welcome to Our Community
There are plenty of ways to be a part of the expanding MartinLogan community. Publish your system online and submit reviews, or participate in online discussions with other MartinLogan owners through a social network. Join the family and get access to new product announcements, news and specials.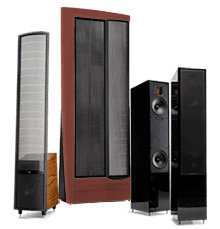 Get the FULL Experience
Don't just read about them, speakers are all about the listening experience—especially MartinLogan speakers! That's why we've made it easy to find a local authorized dealer in your area. Don't be shy, demand a demo and let your ears be the judge.
©1982-2018 MartinLogan, Ltd. All Rights Reserved. | Privacy Policy | Unauthorized Dealers WARNING
| | |
| --- | --- |
| | United States |