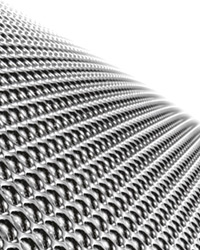 In many ways, the CLS IIz represents the heart and soul of MartinLogan. It's single curvilinear line source diaphragm projects pure fidelity and absolute detail over the entire musical range.
The CLS is capable of revealing the subtle holographic magic within the music that transforms the listening experience.
The CLS IIz is setup for single-wire stereo connection and can be connected to a subwoofer via the EXOS™ Active Crossover for enhanced bass performance.