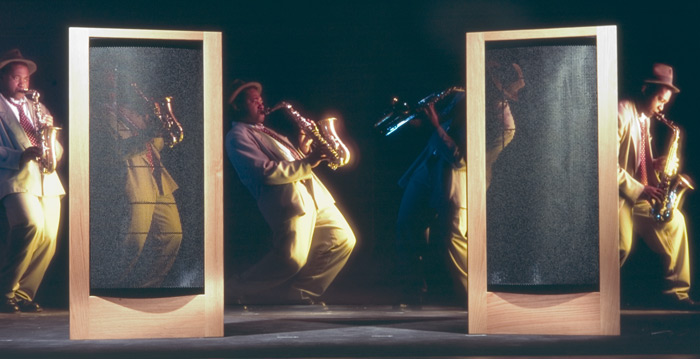 CLS II
DISCONTINUED
Launched in 1989
---
Price when discontinued:
Customizable, starting at
$2,500
per pair
---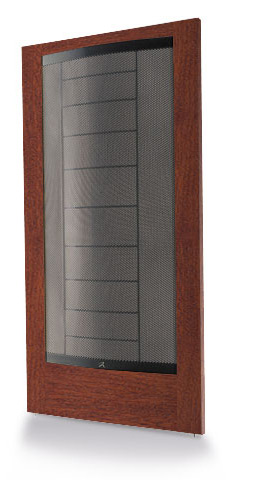 Mahogany
CLS II
---
Purity
Experience the pinnacle of electrostatic design. Where prismatic beams of musical energy are dispersed throughout your environment with precision, clarity and power. The is the limitless spectrum of the CLS II. Flawless, total dispersion is achieved without delay lines, lenses or protective devices. Purity flows in passages of silence as well as crescendo. The CLS II offers you absolute truth in musical reproduction.
Choose a Finish
---




Frequency Response

35–20,000 Hz ±2dB

Horizontal Dispersion

30°

Vertical Dispersion

48" (121.92cm) line source

High Frequency Transducer

48" (121.92cm) CLS™ electrostatic transducer

Sensitivity

86 dB/2.83 volts/meter

Impedance

4 Ohms, 1 at 20kHz. Compatible with 4, 6, or 8 Ohm rated amplifiers.

Recommended Amplifier Power

20‒400 watts per channel

Components

Dual custom-wound audio transformers; no inductors in the audio signal path; all polypropylene caps

Audio Controls

High Frequency Softening Switch: -2dB from 1,000 to 10,000 Hz

Inputs

4-way binding posts

Weight

67 lbs. (30.4 kg)

Dimensions

57.5" × 28" × 14.5"
(146cm × 71.1cm × 36.8cm)

Specifications are subject to change without notice.