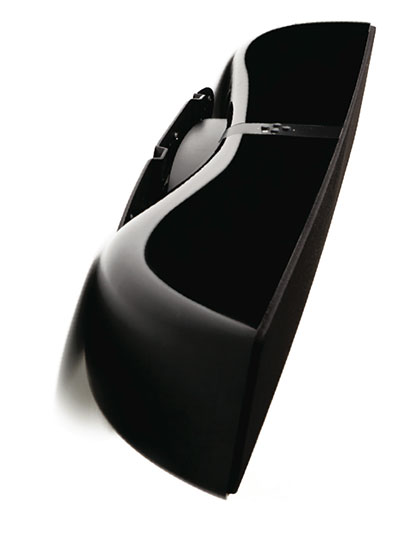 Limited Time Offer: Hurry, while supplies last!
$799 CLOSEOUT SPECIAL
Motion Vision Soundbar, a savings of over 47%!
The Ultimate Single-Speaker Surround Sound System
The original Motion Vision, with 5-channel surround sound from a sleek and sculptural all-in-one system!
Three advanced-resolution Folded Motion™ tweeters, four 4-inch high-performance woofers, and seven dedicated amplifiers deliver 100 watts of total system power.
Please visit an authorized MartinLogan dealer* to take advantage of these great offers.

* US dealers only