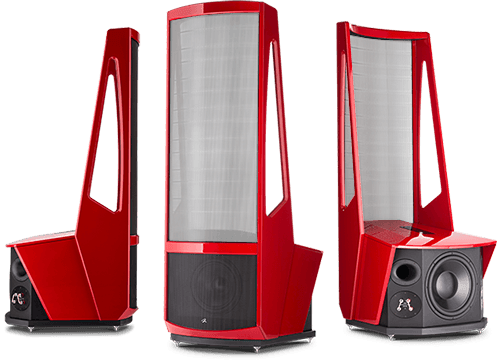 Truth in Sound, Embodied
For those who appreciate accuracy and realism in their audio, the electrostatic transducer is the grail. For those who understand this truth in sound, MartinLogan introduces a new flagship loudspeaker: Neolith.
Neolith is not for the faint of heart. As the embodiment of our philosophy of the truth in sound, its performance is unconstrained. It goes against the grain. In a world of small, Neolith says size is no impediment.