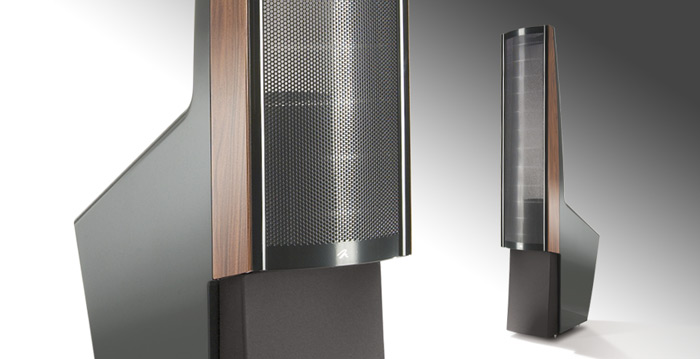 Odyssey
DISCONTINUED
Launched in 2001
---
Price when discontinued:
Customizable, starting at
$6,495 per pair
---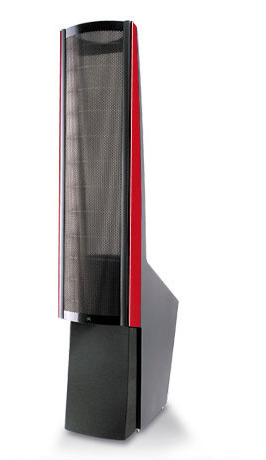 Red Aniline Dye
Odyssey
---
Reference Electrostatic Loudspeaker
Odyssey leverages MartinLogan's breakthrough hybrid speaker engineering into a unique design maintaining controlled dispersion and outstanding dynamic range while minimizing room interaction. Its unique bass control system—adapted from Prodigy's exclusive ForceForward™—consists of two proprietary dynamic drivers engineered to perfection. A 10-inch rear-firing driver provides powerful depth while conditioning and extending bass room response. A second 8-inch front-firing driver extends and resolves bass detail, resulting in clean powerful bass throughout the listening room.
Choose a Finish
---