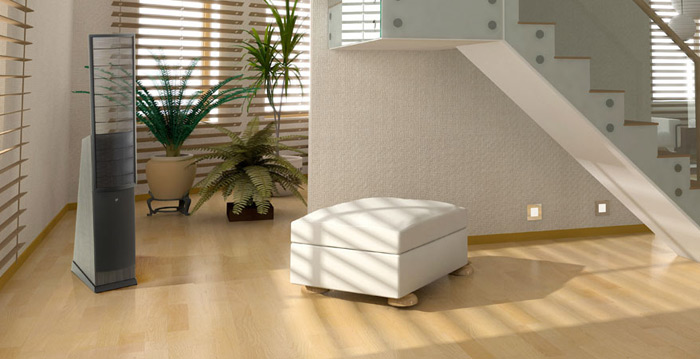 Source
DISCONTINUED
Launched in 2007
---
Price when discontinued:
Customizable, starting at
$2,195 per pair
---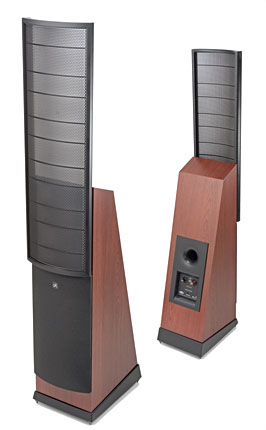 Dark Cherry
Source
---
High-Performance Hybrid Electrostatic Loudspeaker
Source is the world's most affordable high-performance hybrid electrostatic loudspeaker. Incorporating ultra-high-resolution AirFrame™ technology (originally developed for MartinLogan's Summit loudspeaker) Source is capable of an exceptionally dynamic and realistic performance. An 8-inch woofer, MiniETC™ (Energy Transfer Coupler) spikes, and high-end crossover engineering further reinforce Source's high-end pedigree. The result? A stellar performer at an exceptional price.
Choose a Finish
---