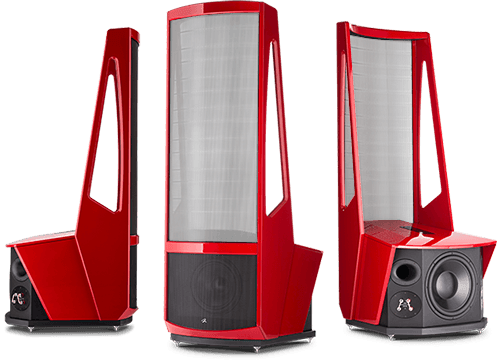 Experience Neolith
Our Truth in Sound Tour continues across the United States with exclusive demos of our newest flagship speaker, Neolith, at some of the finest audio dealers in the country. Experience sound reproduction like you've never heard from a bold new loudspeaker—the product of an ambitious 3-year-long development process. At each event MartinLogan representatives will be there to answer questions, give intimate demos and provide you with a glimpse into the exciting and unique world of electrostatic speaker technology.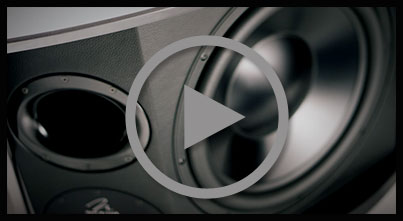 Exclusive Demos of Neolith
Guests to these free events are encouraged to bring their own music, and to personally experience it again for the first time as performed on Neolith loudspeakers.
April
---
For over 35 years, Sound Components has specialized in the very best audio and video available.
Sound Components
6620 SW 57th Ave #110
Miami, FL 33143
(305) 665-4299
http://www.soundcomponents.com

Wednesday, Apr 8 4-7pm
Thursday, Apr 9 4-7pm

---
North America's Premier Event for Audiophiles and Music Lovers. Whether you're a serious audiophile, a newcomer to high-end audio, a musician or simply a music lover, you'll find everything you need to immerse yourself in your favorite sounds at AXPONA/Audio Con.
---
Come out for the first Neolith demonstrations in Canada!
May
---
The Vancouver Audio Show is your chance to hear the world's finest audio products in one place. Bring your music and hear it on some of the world's best systems, including the Neolith!
Vancouver Audio Show w/ YANA – Imaginative Audio Video Solutions
Hilton Vancouver Metrotown
Chandon Room – second floor
6083 McKay Avenue
Burnaby Vancouver, BC
(604) 922-0107
http://www.chestergroup.org/vancouveraudioshow/2015

Friday, May 8 2-8pm
Saturday, May 9 10am-6pm
Sunday, May 10 10am-5pm

---
See and hear the new Neolith, and meet with Dennis Chern from MartinLogan. There will be wine & hors d'oeuvres along with prizes and giveaways—come in and sign up to win a FREE Crescendo wireless speaker system!