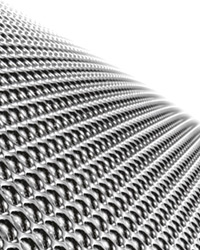 Directly evolved from Monolith research, the reQuest embodies our reference system in a compact package.
The result of our extensive sytems research, the reQuest establishes reference standards for both its ability to deliver unlimited dynamics and to unravel the most complex micro detail.
Housed in an attractive matte finish cabinet, the reQuest is available in a variety of hand finished hardwood trims.